Common Patch
- The World cup event has started.
- Corrected the description of the Samanbaia headgear.
- Fixed an issue where some increase physical damage options would affect magic attacks.
- The Scaraba Queen's minion Rake Scaraba and Antler Scaraba are now considered slave type monsters.
Main Servers
- Thanatos and Baphomet server receive 20% experience bonus.
- Corrected DEF/MDEF formula.
- Changed the way certain skills were being applied to the damage formula.
Sakray Test Server
- Implemented the game update "Episode 14:1 : Bifrost".
The mysterious land Bifrost is causing problems at the Splendide camp. Talk to Teole in the midguard camp to learn more.
- New el decastes quests are added.
The patch appears to contain:
- Two field maps (Bifrost North and Bifrost South)
- One indoor map (appears to be a village)
- One instance map (Forest Maze of Mists)
Also 9 monsters.
- Angra Mantis
- Creeper
- Little Fatum
- Lost Dragon (modified version of the original nidhoggur)
- Miming
- Nidhoggur Phantom (nothing like the original nidhoggur, looks like a floating ball of blue energy)
- Nidhoggur Phantom (second version, this version is pink/redish)
- Parsus
- Apple Spider
Edit: Bifrost appears to connect to the northern part of splendide.
Edit2:
Bifrost North
Bifrost South
Laphine Tribe City - Mora
Forest Labyrinth of Mists
Monsters:
I completely missed the NPC illustrations: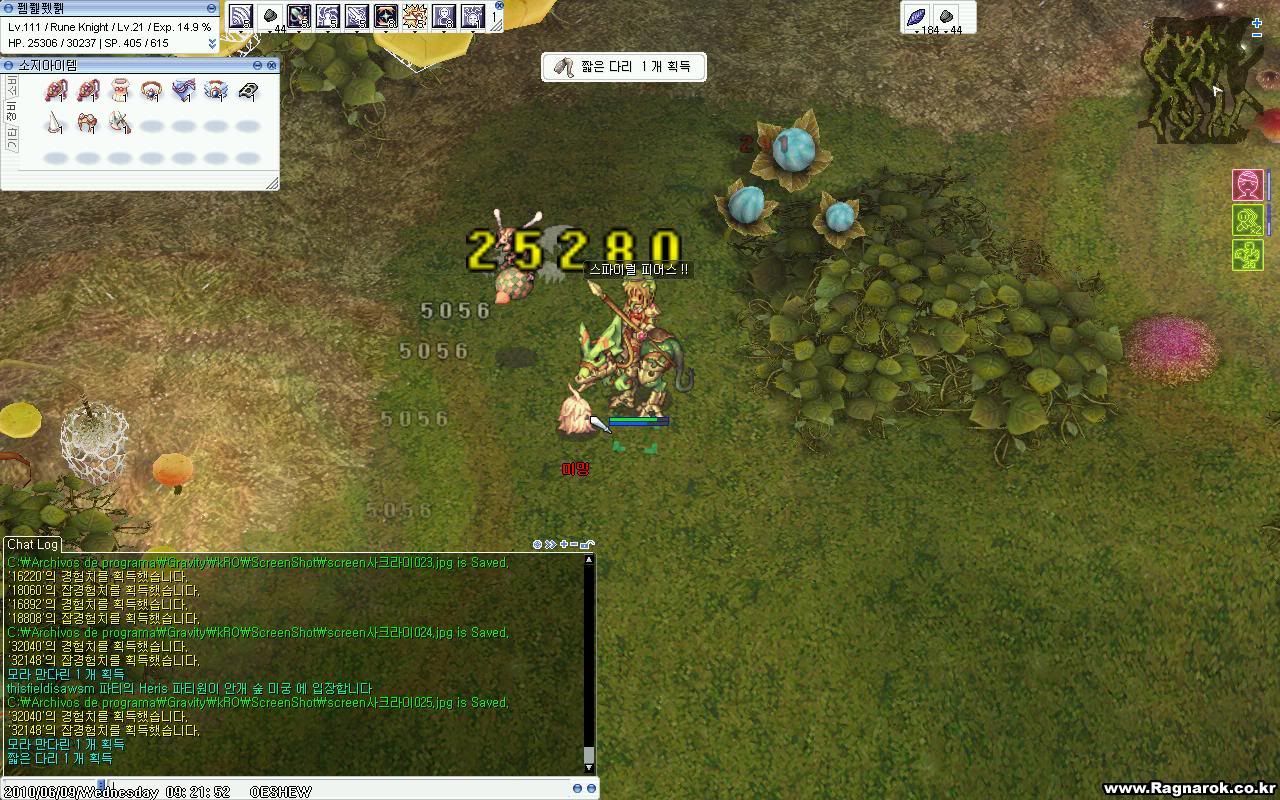 Credits for translation: Doddler